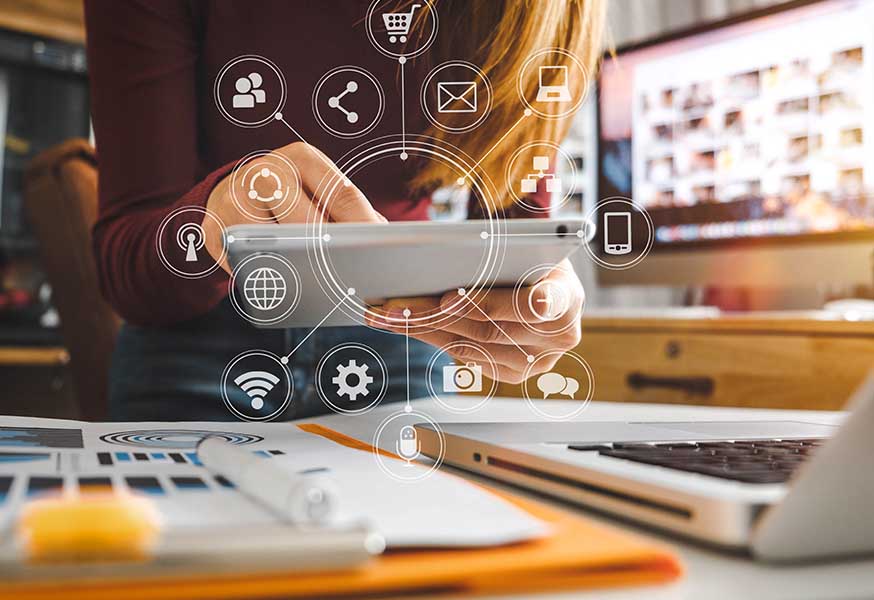 Website Marketing for Law Firms
The website for your law firm is your greatest tool for marketing. Even if your law firm typically relies on referrals from previous customers, a law firm website with fantastic images and interesting written and video content can place you miles ahead of the local competition and increase your overall revenue.
Marketing a website means promoting the business to draw more visitors to the law firm's website. The people visiting the website should be individuals who are in the process of seeking legal representation. More website visits by well-suited people means more opportunities to convince potential clients to choose your firm to handle a pressing legal matter.
Marketing the website typically means pushing it to the first page of law firm results for specific legal practice areas. Your law office can get to page one of Google results by:
Providing great website content
Leveraging SEO to provide improved search placement results
Posting new content to social media frequently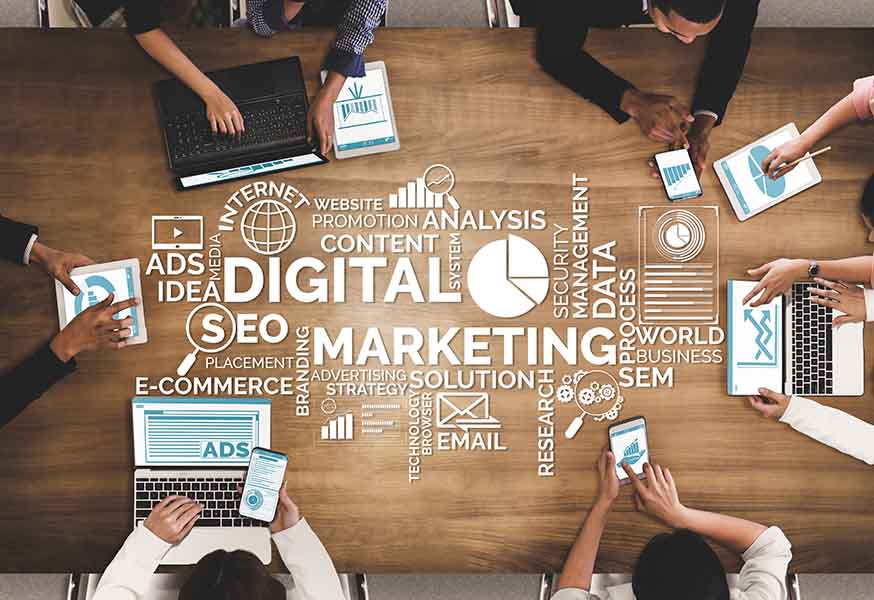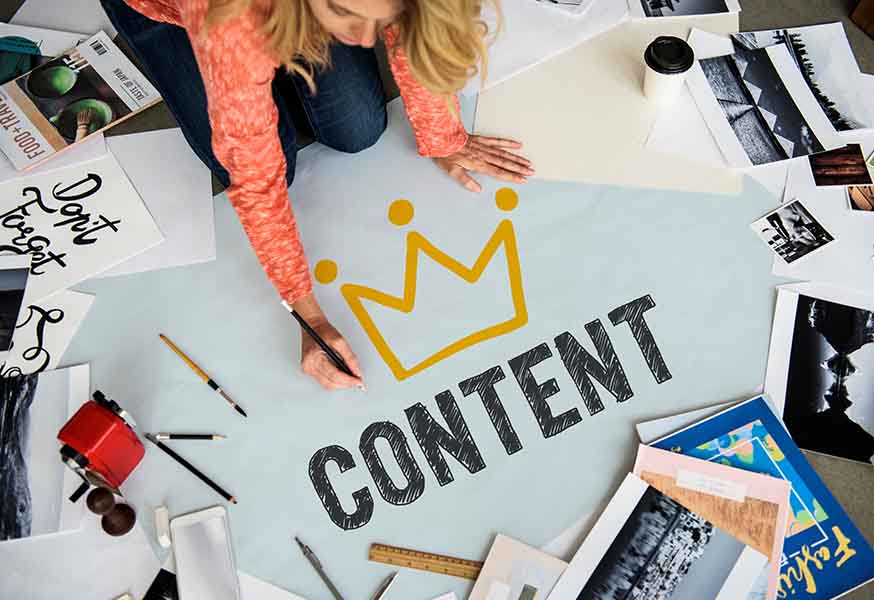 The law firm website will also typically rely on the following:
A web page where potential clients can schedule an appointment and share case details
A website blog that allows your lawyers to build authority and promote specific practice areas
Plugin to improve the user experience
Imagery that inspires an emotional response and illustrates your expertise clearly
Valuable downloadable tools like a Crash App in exchange for contact information
Optimization for mobile devices
How the Law Results team builds a law firm website marketing strategy:
We determine who is a valuable potential client
We review what is working on your current law firm website and what does not work
We define goals and what techniques will be required to reach the new goals
We plan the digital campaigns that are needed to achieve the new goals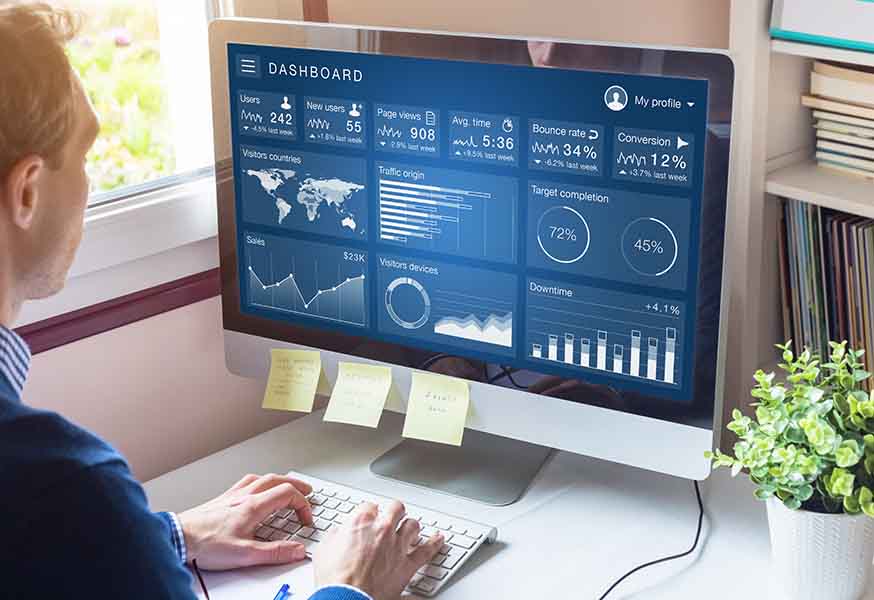 Website Marketing: Time to Get Started
Website marketing with Law Results makes your law firm website a resource for people who need legal help and then works to make sure as many potential clients read this material over time, day after day.
The strategy does require an investment of time to see success.
It would be best if you allowed our writers to research your potential client's pain points and write web content that directly addresses these legal issues in a meaningful, practical, unique, and optimized way for search engines.
If you allow us to complete the research, you will reap the rewards by attracting the right kind of clients to your website and more of them.