The
Digital Marketing Agency

for Law Firms
Are you exhausted by the empty promises offered by digital marketing agencies?
This is where we enter the scene.
At LAW RESULTS, we produce indisputable results a law firm can profit from, measure and track.
Get Results Now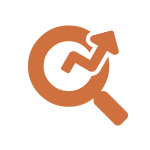 If you want your law firm to appear up in Google web search term results – and show up high enough to get potential clients to notice – then you need to care about SEO for your law firm.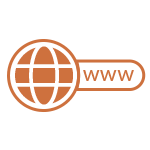 Your website is the first stop for potential clients to see you. You can make the right first impression by launching a well-designed website. A well-made website encourages trust, which plays a large role in generating results in leads.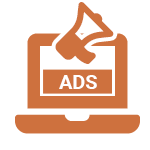 PPC Google ad campaigns are a fantastic method to get potential clients calling immediately. We offer law offices customizable paid ad contracts, and we charge a percentage of your monthly ad spend as our campaign management fee.

Feeling the impact of a dip in organic website reach, visitor engagement or web conversions? Confront your digital marketing obstacles head-on and stay ahead of the curve with Law Results growth-driven web advertising services.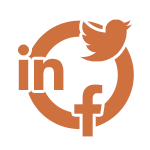 Your law firm can benefit from social media marketing (SMM) on Facebook, Instagram and popular platforms like Twitter. SMM has become one of the most effective options for law offices to grow, increase website traffic and increase profits.

YouTube is an influential, but often overlooked ad channel on the internet. And with more than 100 hours of video uploaded each minute, it is easy to see YouTube wields a lot of power. Leveraging YouTube ads correctly requires knowledge of the platform and the medium. Luckily, Law Results is here with experience in both!
Grow your law firm with
high-quality

legal leads.
Find new leads with one of the most experienced, expert law lead providers in the industry.
You deserve a law marketing agency that will provide quality leads and committed customer support.
Your law firm can grow with quality digital marketing from Law Results.
Attorneys need quality law leads, and excellent leads come from a well-managed digital marketing plan.
Accelerate your law firm with targeted, exclusive leads.
Leverage digital marketing services like SEO and PPC to increase online leads more than 100%.
Get improved leads for your law practice with smarter web marketing plans.
A better way to digitally market your law firm.
We know which digital marketing will work!
We waste no time marketing your law firm online. No method we choose is fluff.
No kitchen sink is thrown at the wall. There is no presumption that a plan will work.